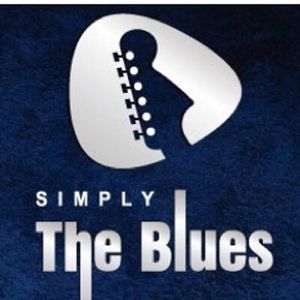 Become A Business Member or
Renew Your Business Membership
Effective immediately, HPBS is offering Business Memberships at a special "inaugural" price. Join today and your business will receive the benefits of a full annual membership for only $100. Cost is subject to change in 2022, so don't delay! 
Here is a list of perks that you will enjoy along with your HPBS business membership: 
An official HPBS T-Shirt to proudly wear in support of local blues 

Coming soon -- an HPBS decal to identify your business as a valued HPBS sponsor 

Placement of your business logo in the weekly "Blues Blast" emailed to all HPBS members 

One-time business spotlight feature on both the HPBS website and HPBS Facebook page 

Regular business listing with link to your business on HPBS website 

Public mention of your business at major HPBS events, including fundraisers, member parties, etc. 

The satisfaction of knowing that you are helping sustain a growing community of local blues fans!
Fill out the form to become a business member or to renew your business membership. You must click BOTH buttons -- "SUBMIT" at the bottom of the form AND "ADD TO CART" to remit your payment.
* Indicates required field
---
To upload your logo for promotional use, send it to HighPlainsBluesSociety@gmail.com with the subject line: 
(name of business) logo