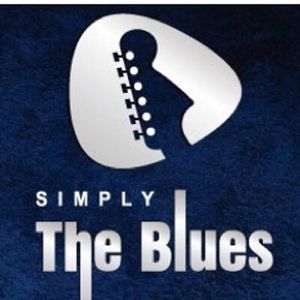 Become A Band Member or
Renew Your Band Membership
Fill out the form to become a band member or to renew your band membership. You must click BOTH buttons -- "SUBMIT" at the bottom of the form AND "ADD TO CART" to remit your payment.
Only $20 for your whole band to become a High Plains Blues Society Member.
With a Band Membership, you will enjoy all the benefits of our individual High Plains Blues Society members PLUS: 
* Indicates required field
---
Band membership entitles you to have your gigs listed on our events calendar, FaceBook page, and in email promotions.
All requests for calendar inclusion should be submitted no later than one week before the event takes place. Only paid members in good standing are eligible for calendar inclusion.