Welcome to the High Plains Blues Society, bringing you the best in blues entertainment for northern Colorado and the High Plains area!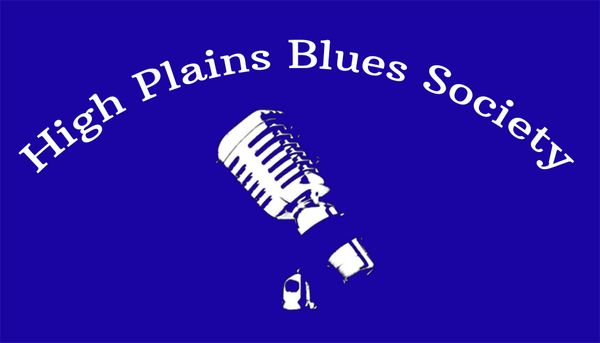 Sign up for Updates + News
"Rock 'n' roll guitar came from blues guitar. It was the blues guys who first turned the amp up and started whacking on the Stratocaster and a Les Paul. It wasn't the country guys and it wasn't the white guys; it was the Blues guys. That's where the real fire is in all of this rock and roll music". Steve Miller
"The whole of life itself expresses the blues. That's why I always say the blues are the true facts of life expressed in words and song, inspiration, feeling and understanding. The blues can be about anything pertaining to the facts of life. The blues call on God as much as a spiritual song do." ~Willie Dixon
Blues News Blog
Albert Collins 1992 Interview  by Tim Van Schmidt 
Tim Van Schmidt is a longtime Colorado writer and photographer.Some of his history was as the co-founder of Scene magazine and a weekly column for North Forty News/New Scene Weekly. Tim's YouTube channel is "Time Capsules by Tim Van Schmidt".  
This is an interview that Tim Van Schmidt back in 1992 on one of my favorite players, Albert Collins, The Ice Man. Albert was noted for his powerful playing and because of his long association with the Fender Telecaster gaining the title "The Master of the Telecaster". He is remembered for his informal and humorous audience-engaging style. Frequently he would leave the stage while still playing to mingle with the audience. He would use an extended guitar cord to go outside clubs to the sidewalk, one story says he left a club with the audience in tow to visit the store next door to buy a candy bar without once stopping his act. Albert has a pretty funny scene in the movie Adventures in Babysitting, playing himself in a Chicago nightclub. The Iceman received his well deserved  induction into the Blues Hall of Fame in 1986.  
This is the link to Tim's interview from 1992  
https://youtu.be/aXlvFi3GXa4